Laser Surface Scanning / Digitising and Reverse Engineering
The FaroArm has become the global standard for arm technology and has been specifically designed to meet the diverse and ever-increasing requirements of both large and small-to-medium manufacturing customers. The FaroArm is built from nearly three decades of manufacturing innovation and experience to enable highly-precise and reliable 3D measurements of both large and small parts during production and quality assurance processes.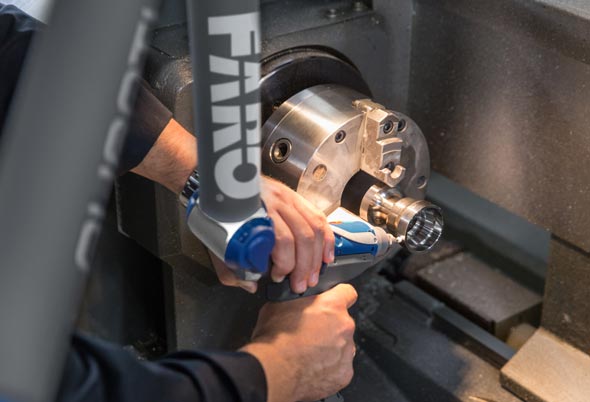 Enquire About This Service
One of our specialist engineers will be in contact with you soon.