Engine dyno testing for Drag Racing, Speedway, Circuit and Boat Engines to a limit of 2500HP.
Ability to create different Atmospheric Conditions to produce data in accordance with these conditions.
Component changing in order to get the best performance possible for each engine.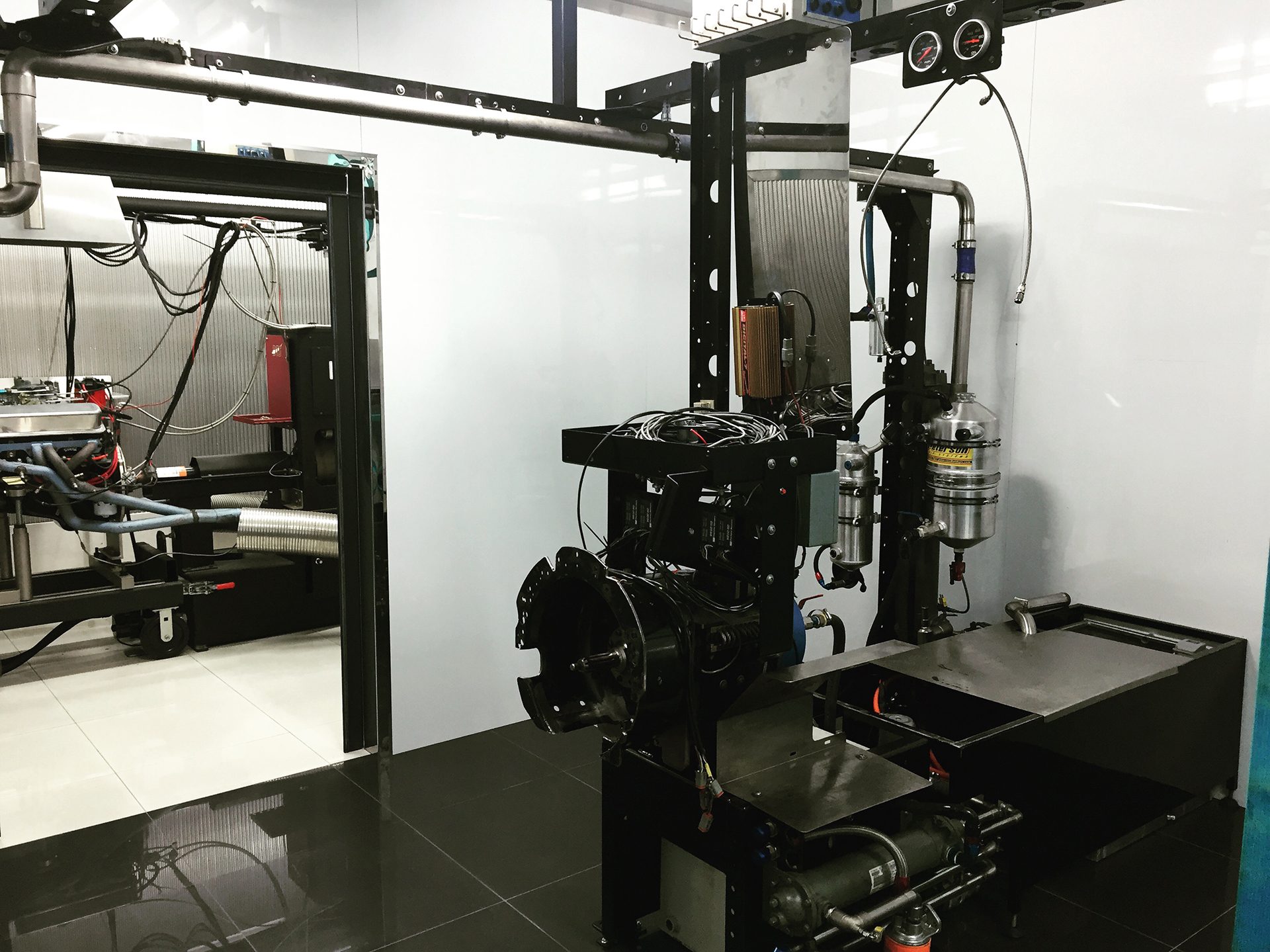 Enquire About This Service
One of our specialist engineers will be in contact with you soon.