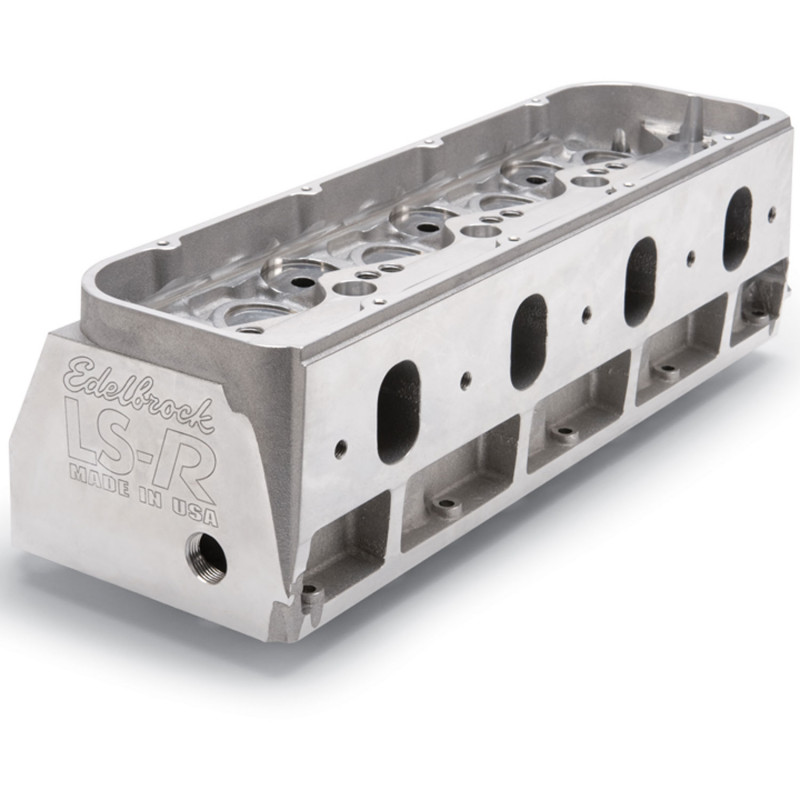 LSR NxtGen CNC Ported – Cylinder Head
The Nxtgen LSR cylinder head is a 6-bolt CNC ported cylinder head casting for the most extreme LS performing engine builds.
CNC machined from the Edelbrock LSR aluminium casting blank, the port design is optimised for flow and velocity.
The NxtGen LSR is the baddest conventional LS head on the market. With the option to use standard blocks and lifter bore location makes this head stand out from the rest.
Features
CNC machined from the quality of an Edelbrock casting blank
480cfm @1.000"
Port design is optimised for flow and velocity
5-axis CNC intake and exhaust port and combustion chamber machining
CNC machined valve seats
$6,120.00