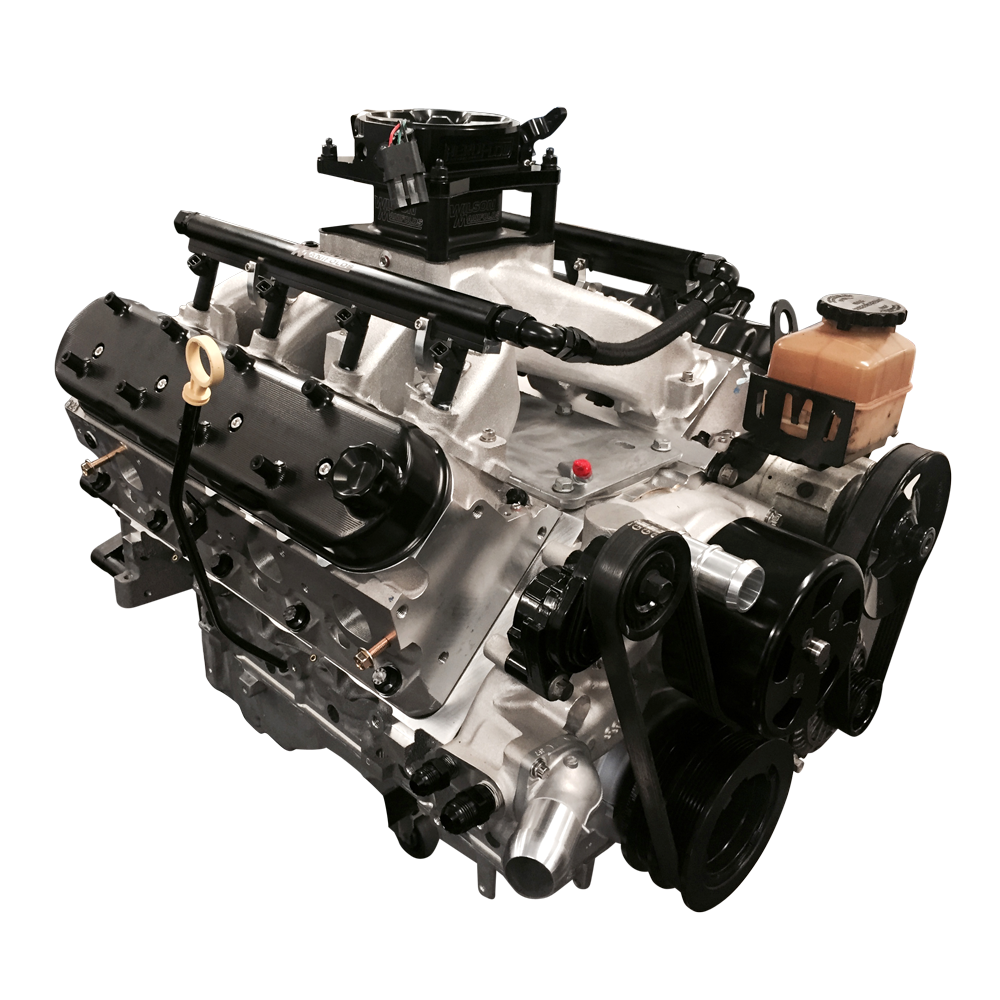 LS 416ci LS3 700HP Pump Fuel
Our high output hydraulic cam package. Perfect for a weekend cruiser with a crazy tough idle & sound.
Features
700hp On Pump 98 Fuel
NxtGen Billet Valve Covers
NxtGen Billet Valley Cover
Nxtgen Billet Timing Cover
$26,500.00
Good tip. Might have helped to also say that once you have done this any products left with a 0 rating will be sorted alphabetically.
Also this workaround is not picked up by widgets and only shows when a specific category is selected.
ENQUIRE