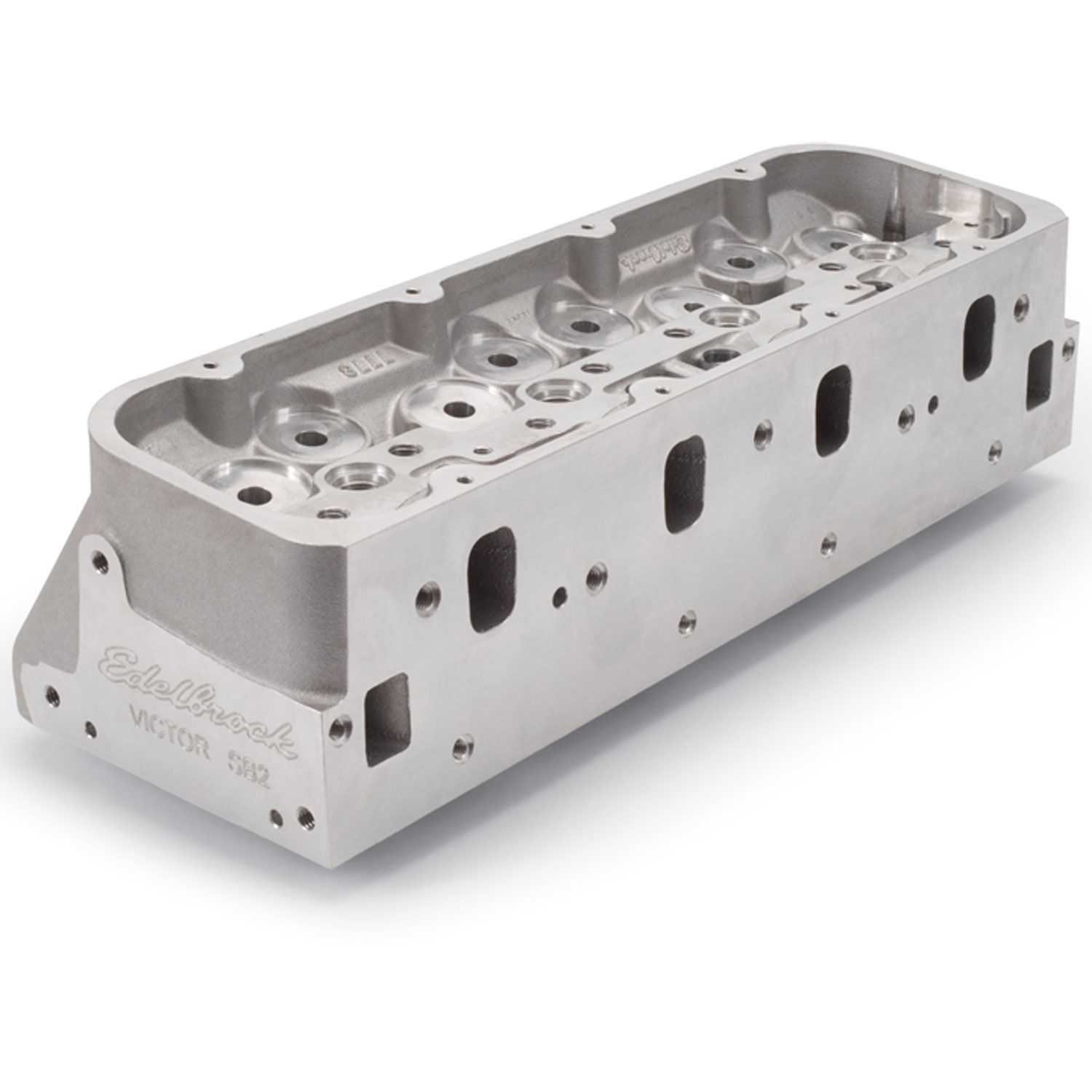 GM SB2 NxtGen CNC Ported – Cylinder Heads
The Small Block Chev or SBC engine platform has been a performance benchmark for many years.
The SB2 CNC ported cast aluminium cylinder head is a splayed valve design which makes it the next generation from the wedge style head.
For many years it has been the choice of a wide range of racing from oval to the strip.
Features
CNC machined from the renowned strength of a Brodix casting blank
450cfm @1.000"
Port design is optimised for flow and velocity
5-axis CNC intake and exhaust port and combustion chamber machining
CNC machined valve seats
$6,900.00
Available on backorder